Whether you're looking for a priceless gift for a special person or a way to rekindle fresh memories as a family, photo books are your perfect solution. They can be even better if you customize them well. What matters is having the most exemplary skills in developing your masterpiece. Luckily these days, an online photo book maker can make you have an easy time designing. These photobook services provide different templates to choose from hence offering options to choose from. There are various such online platforms; therefore, consider selecting the best. Let's look into some of the top photobook services.
Artifact Uprising
If planning to have a fantastic photo book, Artifact Uprising is a vital tool to consider. It introduces you to different templates to choose from. The various page layouts help you plan on the number of photos for every page. This is important for achieving a proper balance throughout the book.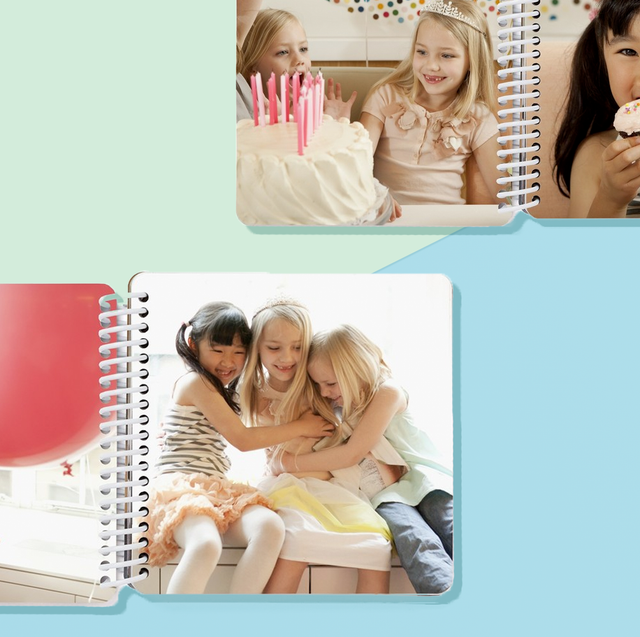 For instance, the tool will allow you to alternate pages with different images, which is a great way to break the monotony of one picture per page. The company even has thought of iPhone users by coming up with an app. It allows you to continue to develop a photo book even when your computer isn't around.
Mixbook
Mixbook means it when it says that it has photo books for every occasion. It's evident by the hundreds of templates they provide you with. From recipes, weddings, sports to travels, you have the opportunity to choose from different themes. This is something homey photo books need when doing the customization. With the tools, it's possible to personalize the pages by using stickers and texts of your choice.
The collection of stickers and backgrounds is vast; hence you'll not struggle in landing at something suiting your interest. You can even have enough white space to make your add-ins fit in well. There're 200 fonts to choose from when including texts, meaning you can effortlessly find one that matches your preferences. As a boost to your creativity, you will have access to ultra-thick matte and semi-gloss paper.
Printique
Being new to the world of photo books, you may hardly know where to start. The mission of coming up with the best work can make you scratch your head more. Therefore, a tool to run to is Printique as it's user-friendly. You will find pre-prepared templates which you can use for your book. The options are there; hence you'll decide on the page layout you want. Besides the tool helping hobbyists be excellent in their work, it also suits professionals.
The software allows easy importation of photos and other add-ins such as stickers; hence you'll have a variety of elements to manipulate in creating a fantastic photo book. It allows you to personalize every aspect, from the cover to the page layouts. As a beginner, this encourages you to learn even more.
Designing a photo book doesn't have to be complicated, despite doing it for the first time. This is because there are modern tools you can use courtesy of online photo book services. This software allows you to customize something suitable for your preferences. Most tools are user-friendly and offer diverse templates hence making the whole experience unforgettable.