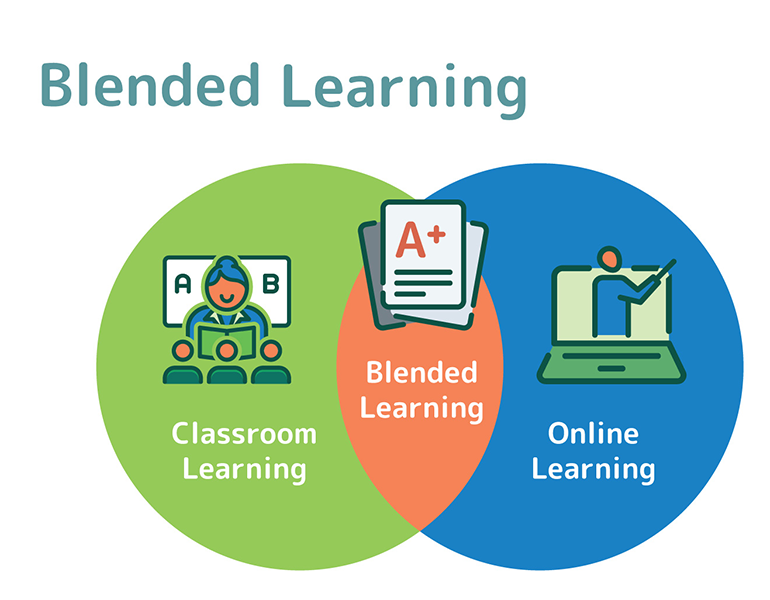 As we are entering a more hopeful and encouraging year with the pandemic becoming less of a threat, it is a great opportunity for us to reflect on that time of struggle as we move into the new normal. Most jobs required some level of adaptation to virtual work that had never been seen before. In the past, virtual learning and work had been saved mainly for employee onboarding and company-wide policy training. However, with things taking a shift to more of a virtual lens, it is becoming apparent that there are many benefits to having the switch to virtual. The parent who lost access to childcare can now work from home while still being able to be with their children. A student who has multiple jobs can now balance work and school more effectively. A busy manager can reach international clients through virtual meetings instead of at in-person conferences. Virtuality is the new normal for many of us and has shown to be very beneficial for many companies across the world. However, many people are experiencing online fatigue from overly pushy virtual activities. Blended learning solves this problem by combining the virtual aspects that make learning more efficient and productive with the added element of live instruction and activities.
At Dion Leadership, we knew how important it was for people to have content that was going to be able to adapt to the changing workplace formats. We have adapted many of our courses to be blended learning and have found that this method of instruction is very effective among our participants. Many people enjoy still having the aspects of live instruction from a facilitator but being able to conduct the session virtually without having to rearrange their whole day. Blended Learning keeps the participant engaged with the materials without causing more of that feeling of virtual fatigue because the live sessions encourage conversation and discussion with their facilitator and fellow participants.
However, there are some things to consider when building blended learning courses:
Keep your events to no longer than two hours. Even though the sessions are virtual, participants will start to experience fatigue.

There may need to be a redesign of your content to ensure that participants can be engaged every few minutes. Examples include integrating polls, annotations, and break-out rooms.

Ensure that your participant materials are engaging enough for a person to complete remotely and are formatted to follow along with the instructor.

Encourage participants to utilize webcams to create a more welcoming energy for both the facilitator and the other participants.

Recognize that virtual instruction requires different methods of delivery in order to effectively reach participants through a screen. Facilitators may need to adapt their presentation styles for this to happen.
As we navigate through this new normal, it is important for companies to show their workers that they appreciate them and are still invested in their development as employees and as people. At some point, all employees will experience trouble coping with stress and anxiety from this pandemic, and providing a more meaningful virtual connection is one way to show care. If you would like to learn more about blended learning options, check out the Dion Leadership webinar titled, Taking your Leadership Development Program Virtual.