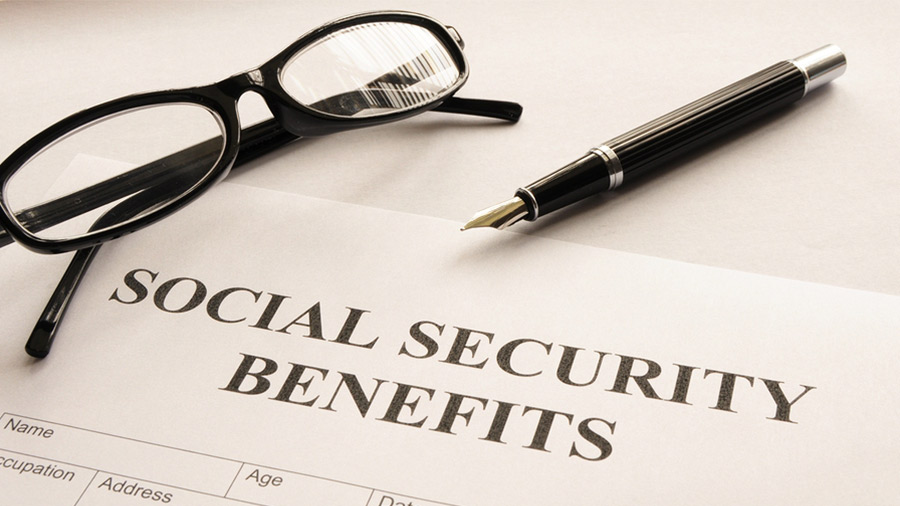 Some people who sustained injuries in an accident have to adjust to and live with serious, lifelong impacts.  Sometimes, their injuries are serious enough that the sufferer may not be able to go to work again. In this situation, earning their previous salary won't be possible. Thankfully, these people can seek relief through Social Security Disability Insurance (SSDI). However, one's disability needs to be proven. 
If you are seeking SSD benefits, you must prove to the Social Security Administration (SSA) that you have sustained a serious medical condition. You must submit medical evidence and get statements from your treating doctor regarding how your current medical condition makes it impossible for you to work. In addition, Pekas Smith: Arizona Disability Attorneys can also help you submit your application seamlessly, ensuring you don't make mistakes that can ruin your claim. Read on to know what you and your treating doctors can help you increase your chances of getting disability benefits:
Ensure the SSA Can Easily Contact Your Doctors
When you submit your benefits application, ensure it includes your doctors' names, addresses, and phone numbers. If you have been hospitalized or have stayed in a rehab facility, include this information in the application too. 
The SSA will request copies of your medical records even if you have given them a copy of these records. But the agency may not be able to obtain everything, so just be wary. For instance, if you went through back surgery before you suffered your current disability, the agency may not get a copy of this procedure. 
Submit All Your Medical Records
No matter how many doctors treated you, ensure you submit all records you have with them to the SSA. Keep in mind that the agency will look at your health entirely when deciding whether or not to give you benefits. For instance, if you think you can't work because of Type 2 diabetes symptoms, you must submit evidence from your diabetes doctor. But apart from this condition, you may be suffering from pain due to a back impairment, obesity, and an anxiety disorder. All of these conditions matter. 
Prove Your Residual Functional Capacity or RFC
As the SSA reads your medical records, they will make an RFC of what they believe you are capable of doing for eight hours in a day physically and mentally. The RFC defines your functional limits after considering your medical conditions. If your doctor can submit an RFC form on your behalf, this would also help your case. This form will carry some weight when supported by medical evidence.